FENCING CLUBS IN WINNIPEG
this listing is courtesy of the Lightning Fencing Club

Cavalier Fencing Club
Offering instruction in all three sword types.
363 Thompson Drive at Bruce Ave.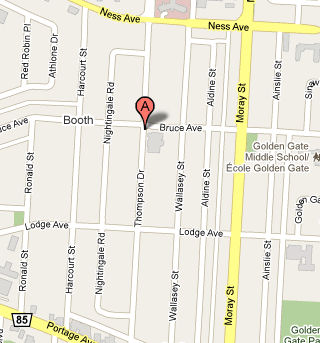 Contact:
Graham: 204-977-2085
St. James
Website:

Lightning Fencing Club
Offering instruction in all three sword types.
790 Honeyman Avenue at Walnut Street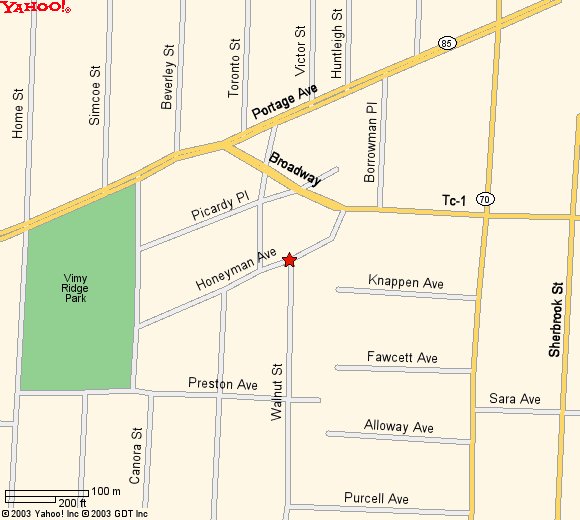 Downtown/Wolesley Area
Contact:
email: info@lightningfencingclub.ca
Website: Lightning

Phoenix Fencing Club
Weapons: foil and sabre.
Earl Grey Community Club
340 Cockburn North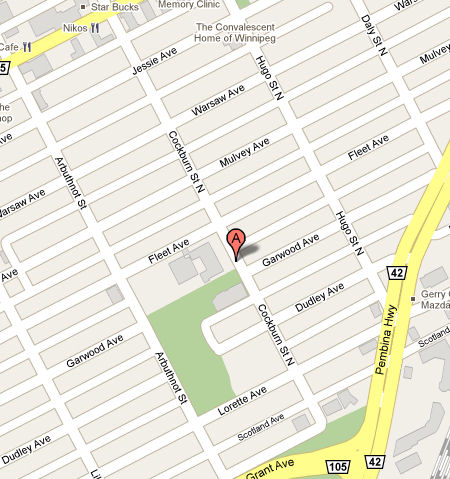 Times: 7:00 p.m. Wednesdays, Thursdays and on the 3rd Monday of each month
St Boniface / St. Vital
Contact:
Emma Symons 204-296-9958
Website: Pheonix

Rapier Fencing Club
Specializing in Sabre fencing for youth.
Notre Dame Community Center, 271 Ave. de la Cathedrale, Winnipeg
St. Boniface / Fort Garry
Contact:
Zacharie: rapierfencingclub@gmail.com

Manitoba Fencing Association
Contact:
Email: fencing@sportmanitoba.ca
Mail: Manitoba Fencing Association,
145 Pacific Avenue, Winnipeg, Manitoba
Phone: 204-925-5696
Fax: 204.925.5703 Attention: Fencing
Website: Manitoba Fencing Association

Manitoba Fencing Team and Squad Trains at:
Ecole Roméo Dallaire
81 Quail Ridge Road
Winnipeg, MB R2Y 2A9
PDF map to Ecole Roméo Dallaire
They additionally train at Qualico Training Centre at Sport Manitoba.






Go back to LIGHTNING HOME PAGE

K.I.S.S.