We are located at 790 Honeyman Avenue at Walnut Street in the Wolseley area.

Please use the Walnut Street entrance and procede to the second floor.
If you cannot climb the stairs, then perhaps fencing isn't your best choice of physical activity.

The best and most expedient way to contact us is by email.
Contact: info@lightningfencingclub.ca
Telephone: 204-667-5390 (leave a message)
We are usually in session from September to the end of May.
Club is open:
THURSDAYS--- 19:00 - 21:00 ( 7 to 9 pm) Teen and adult.
SATURDAY - 10:00 - 11:40 for Returning children fencers.
SATURDAY - Noon - 13:40 (noon - 1:40 pm) for beginning children.

(Class days, hours and duration are subject to change.)

Wednesday evening casual fencing and private lessons. 7:00 - 9:00 pm

We are almost always open on our regular fencing days, however,
if you plan to drop by to check us out on either of the days,
please check the website to ensure we will be open.
We may occasionally close due to a holiday, conflicting schedule or
other event in which we may be involved.

The club may not be open on Saturday when there is a local fencing tournament scheduled.
This is so that the staff can be available to support LFC fencers who are competing at the tournament.




Map to our club site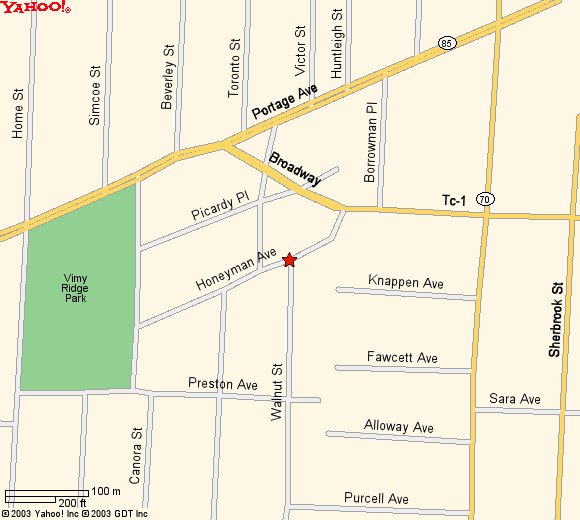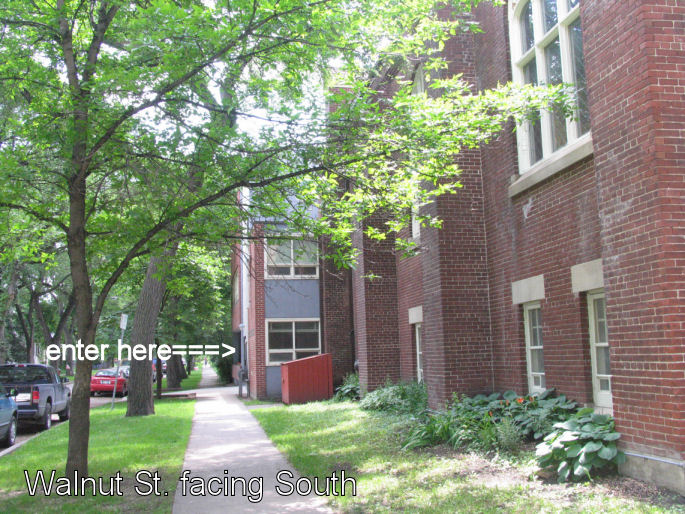 Saturday mornings are for young fencers from 8* to 12 years old.

+We stay in session at least to the end of May.

*We may accept down to 6 years old but you have to come out and try it first.

Saturday fencing generally requires a minimum of 6 participants.



HEY THERE! Why not ask us about a fencing birthday party!
SATURDAY ONLY!



Go back to LIGHTNING HOME PAGE