Welcome to the Lightning Fencing Club Website
Have a great year everyone!


During the regular season, roughly September to end of May, we fence:

Thursday evenings 19:00 - 21:00 hours (Teens 13+ years old and Adults)

Saturday 10:00 - 11:40 (Returning Children 12 years old and under)
Saturday Noon - 13:40 hours (Beginning children 12 years old and under)
(Times are subject to change)

Wednesday evening casual fencing and private lessons. 19:00 - 21:00 hrs
Private lessons must be arranged with a coach.

Exceptions:
1) No fencing on long weekends: We are open on the February long weekend.
2) No fencing on Saturdays during scheduled local tournaments
If there are other interruptions, the dates will be announced during fencing class and members will be emailed.






To contact the Lightning Fencing Club for more information, please send email (preferred)
messages to info@lightningfencingclub.ca or telephone and leave a message at Winnipeg number 204-667-5390
If you choose to call and leave a message, be sure to state your name and telephone number, slowly and clearly.

Lightning Site Lynx ;-)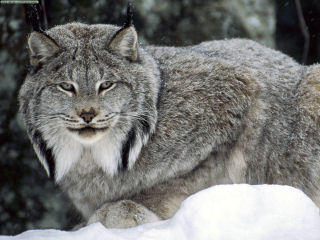 Why your children should fence.




Go back to LIGHTNING HOME PAGE

K.I.S.S.