Welcome to the Lightning Fencing Club Website


If you missed your opportunity to come out and give fencing a try during the summer or at our Open House,
you can still come out on one of our fencing days and give it a try.

During the regular season, roughly September to June, we fence:
Friday evenings 19:00 - 21:00 hours (Teens 13+ years old and Adults)
Saturday mornings 10:00 - Noon (Returning Children 12 years old and under)
Saturday afternoons Noon - 14:00 hours (Beginning children 12 years old and under)
Exceptions:
1) No fencing on long weekends: Friday or Saturday
2) No fencing on Saturdays during a local tournament
If there are other interruptions, the dates will be announced during fencing class and members will be emailed.

New for this year, Wednesday evening casual fencing and private lessons. 19:00 - 21:00 hrs
Private lessons must be arranged with a coach.



Some snaps of Daria from the Pan Am Games closing ceremonies.


Here is a video clip of the Day 16 Women's Team Epee and Men's Team Sabre Finals.
The dropped frames were in the source of this video. The video is a 28MB FLV file converted from a HD MTS file.
When I can reliably convert it to an MPG file, I will repost it.




To contact the Lightning Fencing Club for more information, please send email (preferred)
messages to Alan at amccrack@mts.net or telephone and leave a message at Winnipeg number 204-667-5390
If you choose to call and leave a message, be sure to state your name and telephone number, slowly and clearly.

Lightning Site Lynx ;-)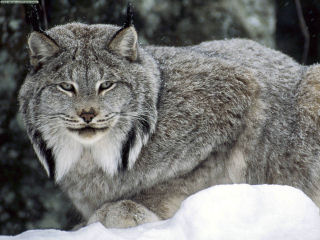 Canadian Lynx (lynx canadensis)


Someone was having fun with some idle time. Click on the "forcast" to get the real one.



Why your children should fence.

MY OLYMPIC COMMENTARY

We NEED the bingos!





Bingo Schedule




Go back to LIGHTNING HOME PAGE

K.I.S.S.